The first step in real estate investing is Homeownership which is a huge advantage for your financial peace. It is also helpful in terms of your budget savings or even helps you generate a good amount of extra income. Homeownership offers you the opportunity to save money for the future. Owning a house comes with a hefty price tag. For example, you have a stable rent income each month. This is an initial advantage when you are planning to maintain a rental income and keep your investment successful.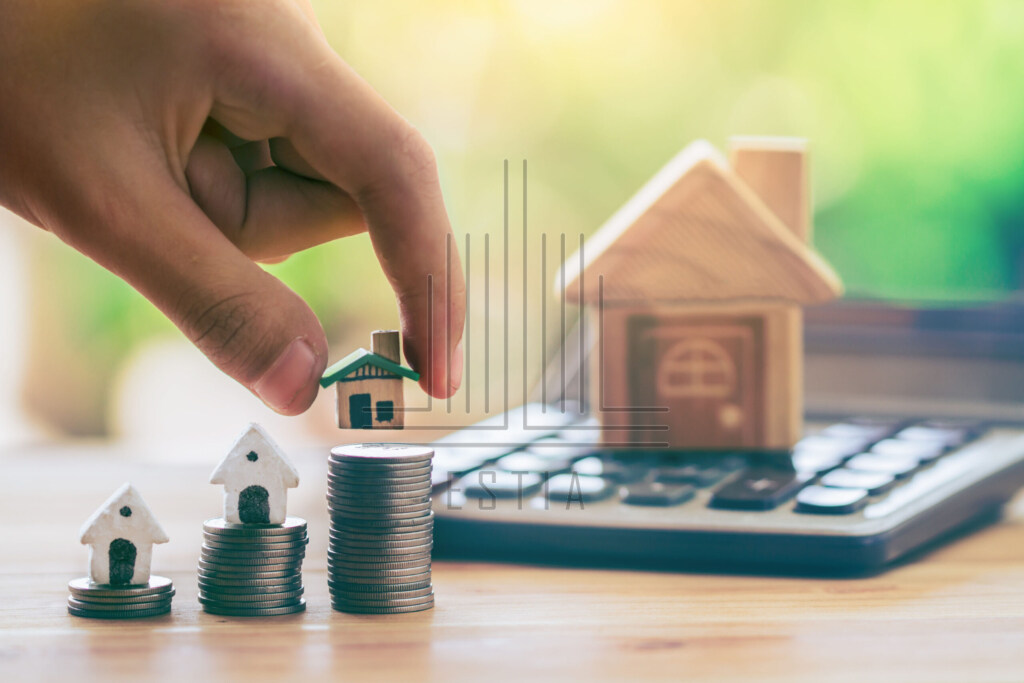 Becoming a landlord comes with a lot of responsibilities. You need to make sure that you are ready for the work involved in the rental world.
As a landlord, you have many things to consider. For example how to advertise your property, and how to follow the legal agreements in terms of tenancy contracts. Give emphasis in the advertising. You need to create nice content with photographs and property details and list them on social media or marketplaces. As a landlord, you will have the responsibility to collect deposits, take care of common expenses, bills and repairs. Further, you need to familiarize yourself with a bunch of laws of the real estate and rental procedures, including discrimination, secure deposits, lease agreements and maintenance issues, etc.
Another responsibility is learning how to find good tenants. You need to make sure to set your requirements when looking for a tenant. Make sure that your tenants keep a healthy payment track, steady income, positive credit report, and the ability to pay the upfront deposit for potential property repairs. Your landlord offers a good reference from past landlords, has a clear criminal record of dangerous behaviors, and shows respect to the property and neighbors.
Many potential tenants won't meet these requirements, so setting this in your marketplace listing saves you a lot of time.  Consider setting expectations if the property is pet friendly, or if smoking is allowed inside the property. When you decide few possible candidates, make sure to arrange a viewing at the place to meet them. Be prepared to ask screening questions such as '' why they are moving'' and do a basic background check. By learning this basic information for your tenant, will help you to find a tenant who fits.
In the end, create a strong rental application and set your expectations for the property. Make wise decisions to choose good tenants. Get help from a reliable tenant agency to provide you with information for the screening service procedure, verify that you found a profitable tenant to occupy your property, and receive a steady income. Always trust your instinct, be patient and choose wisely.