What is Golden Visa?
The Greece Golden visa program launched in 2013, is an entry pass to third-country citizens, who want to proceed with investment in real estate and obtain a residence permit in Greece. Essentially the Golden Visa offers to investors, citizens of third countries to acquire a property in Greece worth 250,000 euros and more and essential 'buy' their permit to entry in legally in the country. It grants non –European real estate investors and their families with permanent residence enabling passport-free movement. However, Golden Visa does not require the investors to stay in the country unless they want to obtain a residence permit, and stay in Greece for five to seven years. Golden Visa is eligible for many countries like China, South Africa, Russia, Dubai, Kuwait, Saudi Arabia, Lebanon, Egypt, Jordan, etc., and it can be renewed every 5 years.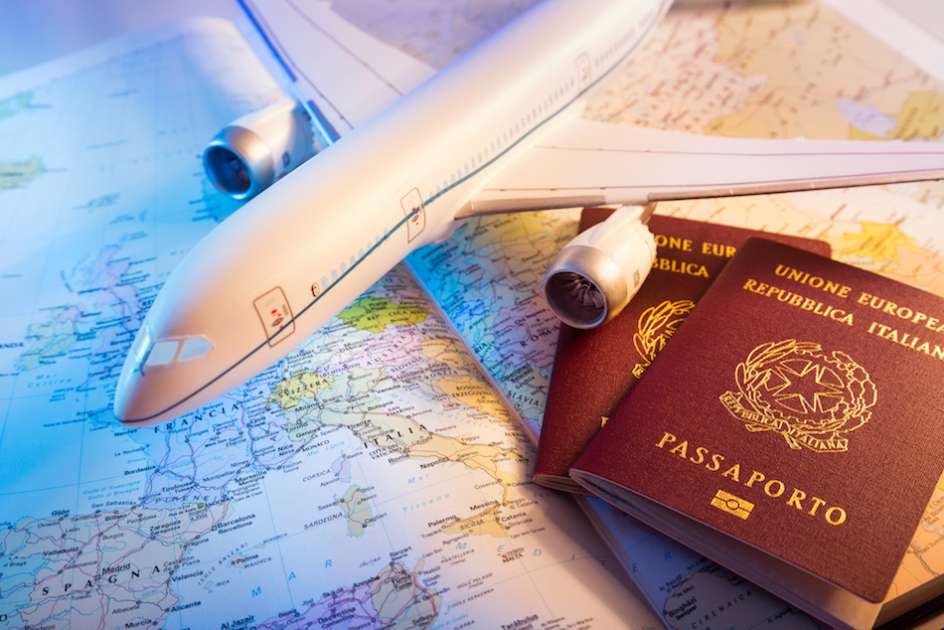 The process of Golden Visa requires legal advice and independent legal advice in order to avoid any conflicts. The potential buyers have to appoint their own independent legal advisor in order to keep them safe and harmless as far as the real estate transaction is concerned. Investors need at least one of the following in order to obtain a Golden Visa in Greece.
According to the Greek Golden Visa Law (Greek Law 4146/2013 "Creation of a Development Friendly Environment for Strategic and Private Investments") the following applies to third-country citizen investors:
a) who own real estate property in Greece, either privately or through a 100% privately owned legal entity, provided the property has a minimum value of € 250,000;
b) who have signed a timeshare agreement (lease)  of hotel accommodation or tourist accommodation, from which has a minimum value of €250,000 euros must appear and which the relevant operating signal must not be granted the relevant lease agreement
c) who either legally reside in Greece, i.e. they have a residence permit, or wish to enter and reside in the country, and who have full ownership and possession of real estate property in Greece, which they purchased before the enactment of the Golden Visa Law, provided that they purchased the real estate property for a minimum of
€ 250,000 and more
d) who fully and legally own real estate property in Greece, which has a minimum value of € 250,000 and which they acquired through a donation or parental concession;
e) who have purchased a plot of land or acreage and proceed with erecting a building, provided that the cumulative value of the land (purchase value) and the contract with the construction company amounts to a minimum of € 250,000;
f) who have signed a ten-year timeshare agreement lease. A timeshare lease, according to the provisions of article 1 of Law 1652/1986 is the commitment of the lessor to grant each year to the lessee, for the duration of the timeshare, the use of the tourist accommodation, and to provide to them the relevant services for the determined period of time according to the contract, and in return, the lessee must pay the agreed rent.
g) family members of the third country citizens including a. Spouses; b. The direct ascendants of the investor and/or their spouses (parents and parents-in-law); c. The direct descendants of the investors and/or their spouses, who are under the age of 21 (children). The applicants' children, who have originally been admitted to the country under the terms and requirements.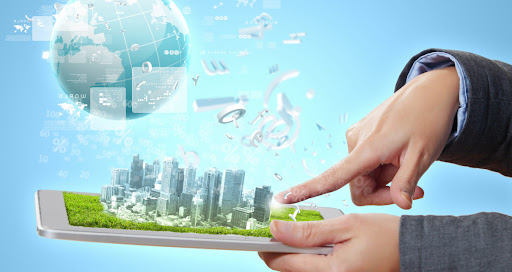 What are the benefits of Golden Visa for Investors?
– Threshold investment options are relatively lower than in most other EU countries
– You can include your family members
– You can enjoy visa-free travel to the Schengen Zone
– You can choose to rent out your property after purchase
– You have access to Greek Education and Healthcare
Which third country citizens are most possible to get it?
Usually for real estate the preferences relay to Chinese investors. Chinese buyers prefer to buy apartments or maisonettes near the sea or in the center of Athens which is the capital. This offers growth for the tourist profile of Athens and Greece in general. They create great small residential complexes that are affordable for tourists and residents and that upgrade the country as a great place to visit in all seasons and especially in Summer. The Golden Visa not only improves tourism in Greece but also is boosting the market and adds favor to migration through investments.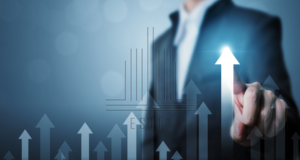 Why Greece?
Greece is ground for attracting such investments as it is a considered a ''value for money'' country and addition to Golden Visa investors are more likely to invest in Greece because it has great climate temperature and rich natural beauty so in the cities and in the islands as well.