Technology in Real Estate is the current trend for new or renovated apartments and single-family homes. Technology is currently on the rise and shaping the future of real estate. During the pandemic, real estate agencies have tried to find solutions to communicate more easily with their clients and make the process more accessible for themselves as well as their clients. Whether you are looking to rent, buy or sell a property. The first thing you will want to think about is where and how to access your listings. Technology continues to play an important role in the way consumers and professionals interact in the market. One of the first things agencies have adapted is the online offerings on their websites.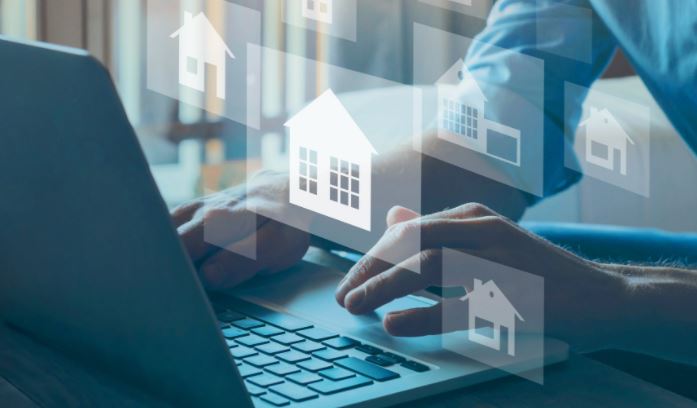 Online Listings
Websites make it much easier for anyone to check out what is available in the market. Along with photos and a detailed description of the properties, you can check what suits your needs and get more details about the area surrounding the property and the property itself. It helps you get a first look at your future home and check what amenities are available in your area, what the neighborhood is like or if is pet friendly.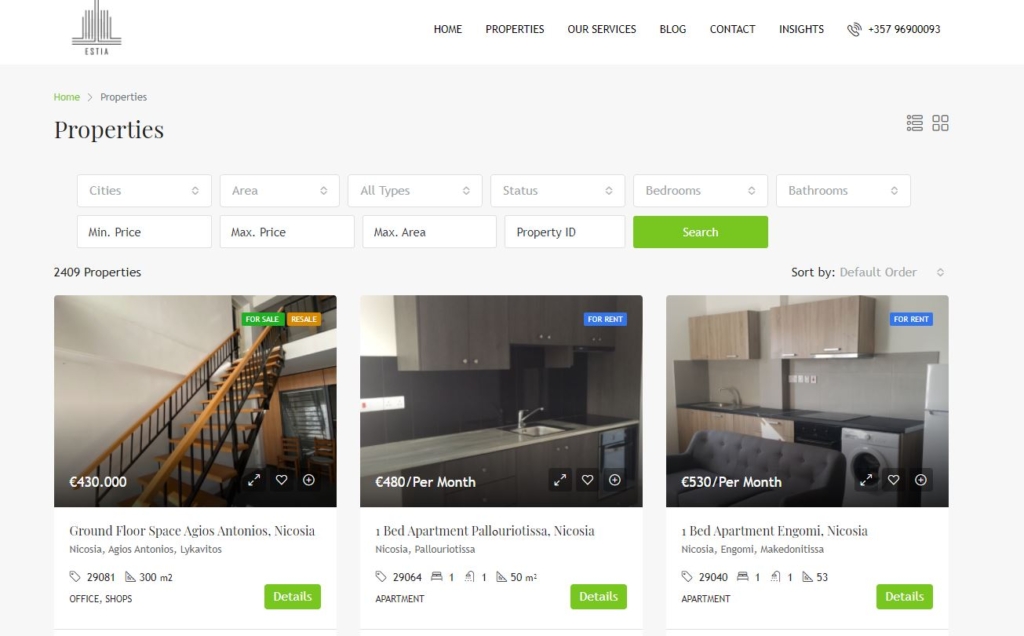 Mobile Applications
Another feature that has recently been added to real estate technology is mobile applications. The main purpose of mobile apps is to keep you up to date on home availability. Mobile applications provide quick access to agents and property managers. They are also helpful as they allow you to place bids for buying a property. You will also receive notifications of new listings that match your criteria. A big plus of mobile apps is that they help you specify exactly what you are looking for, such as the type of property, number of bedrooms, etc., and even help you set your budget.
3D Technology and VR
Technology also gives you the opportunity to go beyond photos and videos. New technology applications allow you to create 3D or 360° virtual tours of your residential or commercial properties. During the pandemic, virtual reality is a very helpful option because it makes you feel like you are walking through the space in person. Also, with virtual reality, you can get drone footage that gives your clients a realistic virtual experience. It is also helpful for realtors as they do not have to spend time on viewings. Virtual Reality and 3D technology allow your clients to evaluate the space they want to rent or buy and speed up their decision.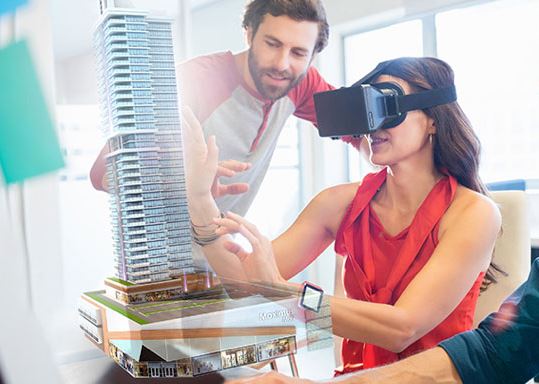 Online Investing 
Another technological development is online investing. During the pandemic, online marketplaces opened up to real estate inventors. Real estate ownership expanded to allow small and large investors to choose a location to invest in residential or commercial real estate. Online investing became a big area where investors spend money to become wealthy. Most of the websites of realtors, real estate and property developers are making the move to help everyone invest in real estate and show their resources online.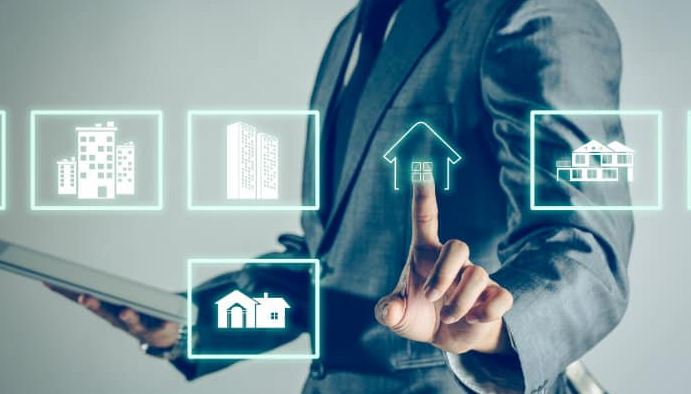 E-signing Services 
Real estate requires a lot of paperwork, and it can be exhausting. Real estate requires a lot of documents, contracts, and forms to be signed. However, with the development of new technologies, this has changed. Electronic signature applications make the process easier. Such services facilitate the signing process by allowing digital access to e-documents via phones, tablets and laptops. E-signature service is a game-changer in the real estate market that offers convenience. It speeds up the process and makes it more intuitive. E-signing provides brokers with the ability to centralize their documents, provide brokers with real-time information about the status and interfaces of the app, and allow clients to sign either in the app or via email. In addition, this service enhances security, providing best-in-class encryption and authentication and ensuring documents are fully protected.